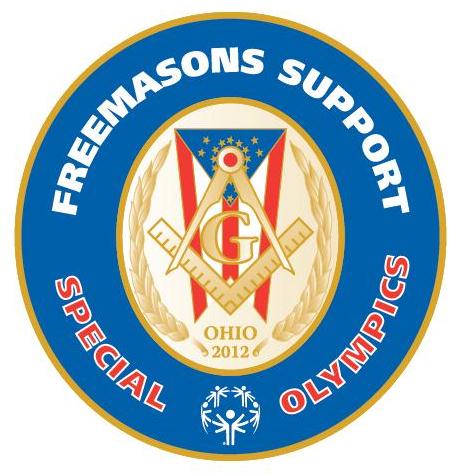 Grand Master Kevin B. Todd and the Ohio Freemasons will again lead the Parade of Athletes during the Opening Ceremonies of the Ohio Special Olympics on Friday, June 22.
All Freemasons should gather at the Jesse Owens Sports Complex on the Ohio State University campus by 6 pm.  Recommended attire is white shirt, black slacks, and Masonic apron.  Those that attend will receive a commemorative ball cap and pin.
This year's donation in support of the Summer Games is $175,000.